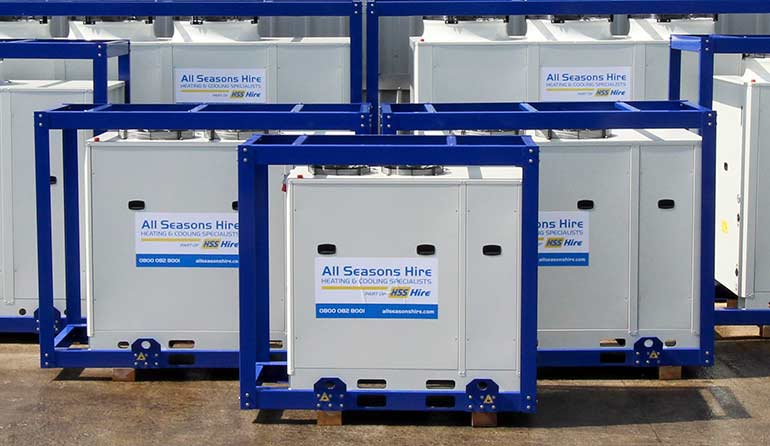 UK: Cross Rental Services Group has continued its UK expansion with the acquisition of HVAC rental company All Seasons Hire Ltd from HSS.
The purchase of Hampshire-based All Seasons Hire followsCross Rental's acquisition of HVAC rental company Acclimatise in 2020 and chiller and air conditioning hire and rental company Swegon Hire UK in 2019.
Established in 2006, All Seasons Hire was acquired by HSS in 2015 for £11.4m. It boasts a blue-chip customer base including FMs, manufacturers, logistics companies, local government and M&E contractors.
As part of the deal, Cross Rental Services has entered into a long-term commercial agreement with HSS for the supply of HVAC equipment and services to ensure the broadest possible distribution of, and customer access to, both parties' existing fleets.
Related stories:
Cross Rental adds Acclimatise – 27 June 2020
UK: Cross Rental Services has acquired Stoke-on-Trent-based HVAC rental company Acclimatise Ltd. Read more…
Cross Rental buys Swegon Hire UK – 11 November 2019
UK: Cross Rental Services has completed the acquisition of Swegon Hire UK, the Hampshire-based chiller and air conditioning hire and rental specialist. Read more…
HSS acquires All Seasons Hire for £11.4m – 11 May 2015
UK: Tool hire company HSS has acquired All Seasons Hire, one of the leading UK hvacr hire companies, for £11.4m. Read more…