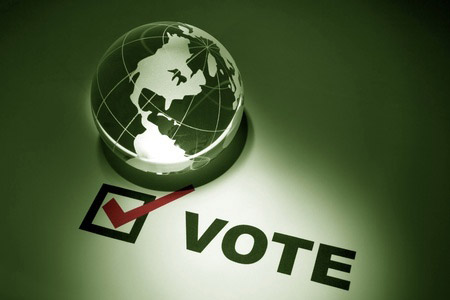 Strasbourg: For possibly the first time, environmental groups and the air conditioning and refrigeration industry are in accord in welcoming the new F-gas revisions.
Although still needing to be rubber-stamped by the council of ministers on April 14, today's positive parliamentary vote received support from both the manufacturers' group, EPEE, and the lead environmental group, the EIA.
"Today the European Parliament demonstrated to the world Europe's commitment to addressing climate change," said EPEE's director general Andrea Voigt. "By agreeing on an ambitious EU phase-down of HFCs, European industry will reduce consumption of HFCs by nearly 80% by 2030. I believe this is one of the most ambitious pieces of legislation that the EU has developed in recent years and am convinced it will help industry move towards alternative solutions in a safe and efficient way."
Clare Perry, head of EIA's Global Environment Campaign hailed the vote as "a hugely encouraging lead from Europe in the fight against climate change."
With the revisions due to be implemented on January 1 2015, EPEE has called upon decision-makers to guarantee swift implementation as well as concrete guidance on the new rules.
"This will be key to helping industry prepare for the new rules and ensure that the ambitious requirements can be met," said a statement from the group.