World News
Lower GWP refrigerants boost Chemours sales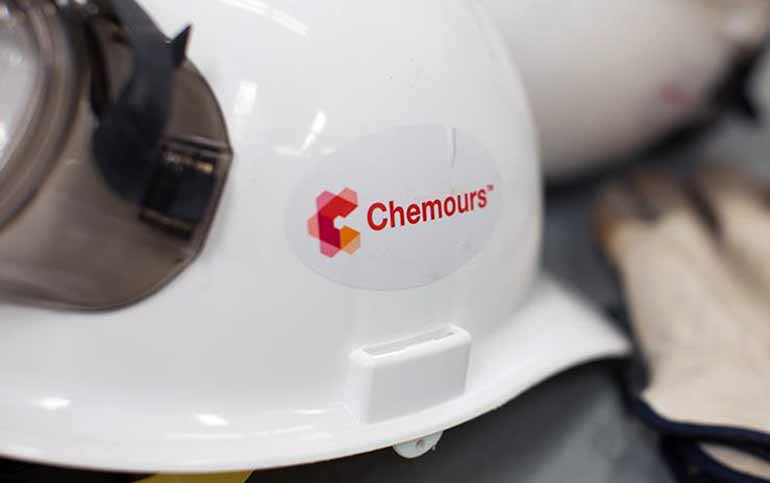 USA: Refrigerant manufacturer Chemours saw sales for its Thermal & Specialized Solutions HFC and HFO business rise 40% in the first quarter of this year to $425m.
Volumes increased due to the continued adoption of Opteon refrigerants, partially offset by automotive OEM demand which suffered due to semiconductor shortages. Volume and price increased 23% and 21%, respectively, on a sequential basis. Segment Adjusted EBITDA improved $84m, or 93% to $174m.
Across the group, sales increased 23% to $1.8bn.
"Our outstanding first quarter performance reflects the structural improvements we have made in our three industry leading businesses and the long-term secular growth trends underway in our TSS and APM segments," said Chemours president and CEO Mark Newman.
"Our businesses continue to perform well against strong customer demand and are positioned to grow in 2022, despite the global economic uncertainties, exacerbated by the conflict in Ukraine and ongoing Covid-19 related lockdowns in China."