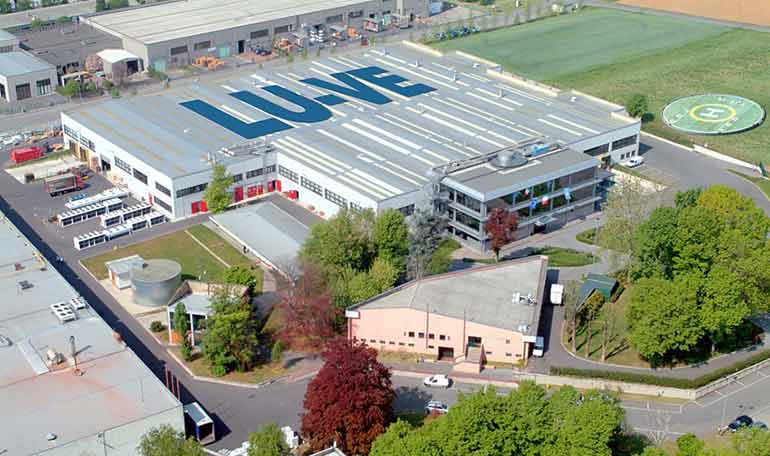 ITALY: Lu-Ve has reported record sales of €224.5m in the year to June 30, up 17.6% on the same period last year.
The announcement follows figures for Q2 2021, which saw revenue grow 14.4% compared to Q1 2021.
The order book as of June 30, 2021, jumped 78.3% to €146.3m, up 47.0% compared to March 2021 and an increase of 78.3% compared to June 30, 2020.
"We are in the presence of a very active demand, but with strong tensions on the procurement market, due to rising prices and the availability of materials and components," reported Lu-Ve Group CEO Matteo Liberali, CEO of LU-VE Group.