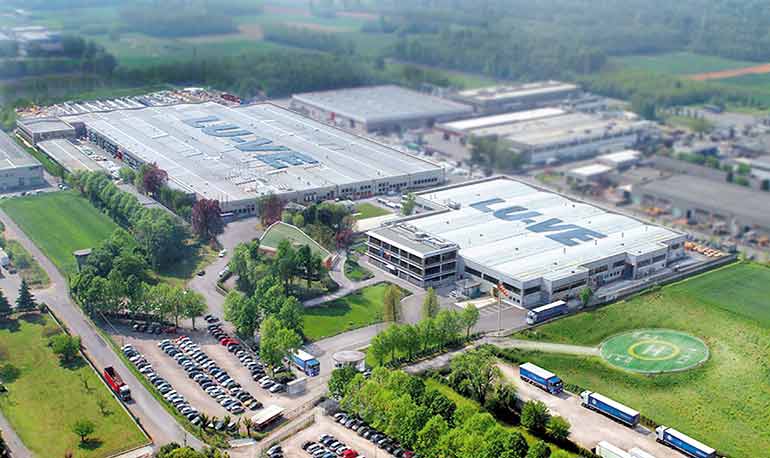 ITALY: Commercial and industrial refrigeration equipment manufacturer Lu-Ve has reported record orders for the first quarter of 2021.
In the period to March 31, the turnover of products reached €104.7m, a 4.2% increase on the same period in 2020.
The company's order book also jumped to €99.5m, a 29.2% increase on the previous quarter and 12.3% up on the first quarter of 2020.
These latest results follow a record order book and sales of €401.5m last year.