World News
Lu-Ve to double production facilities in China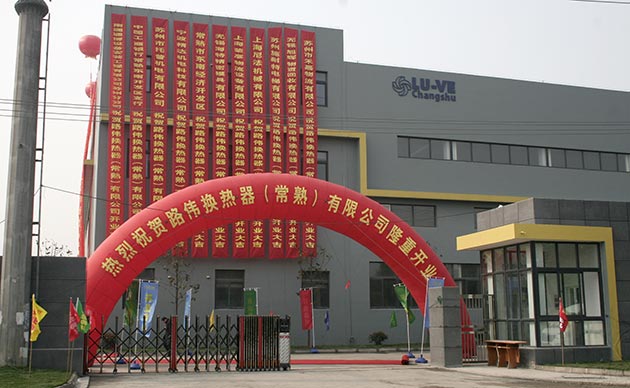 ITALY: Heat exchanger product manufacturer Lu-Ve is to expand its facilities in China. 
According to reports, Lu-Ve is to more than double the size of its Tianmen production plant from its current 19,000m² to a total area of more than 43,000m², including a 6,640m² semi-covered finished product storage area and access to an additional 1,000m² of office space.
The 10-year agreement includes Chinese government investment, tax breaks, incentives for staff training and favourable conditions for the renegotiation of rents and energy costs.
The factory will also benefit from a 36,000m² PV system, with the work expected to be completed in early 2024.
Related stories:
Lu-Ve to expand Chinese production – 12 June 2018
ITALY: Heat exchanger manufacturer Lu-Ve is planning to expand its production facility in China. Read more…