World News
Midea receives first EPD for split air conditioner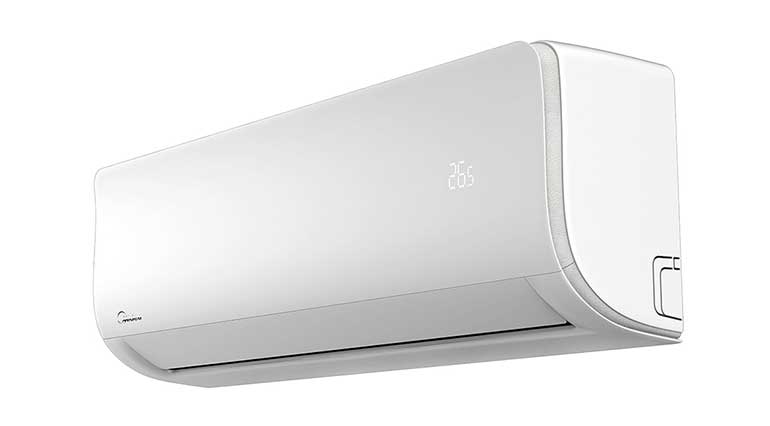 GERMANY: Chinese manufacturer Midea claims to have registered and published the world's first Environmental Product Declaration (EPD) for air conditioners with its XtremeSave series splits.
An Environmental Product Declaration (EPD) is defined by ISO14025 as a Type III declaration that "quantifies environmental information on the life cycle of a product to enable comparisons between products fulfilling the same function".
Midea worked with the testing, inspection, and certification company TÜV Süd to achieve the EPD.
"The air conditioning sector is a critical and key element to fight climate change, and Midea has set a shining example," commented Robert Ostendorf, head of global CPS at TÜV Süd's product service division.
Thomas Kunnig, Midea's HVAC Solutions sales manager, said, "The publication of the EPD aligns with our mission to help the industry and the world reduce its carbon footprint and achieve net zero. We have implemented a plethora of measures to examine and overhaul the entire product cycle to minimize waste and CO2 emission, engaging with partners to establish a greener supply chain to empower all Midea's customers in building a healthier and more sustainable lifestyle."