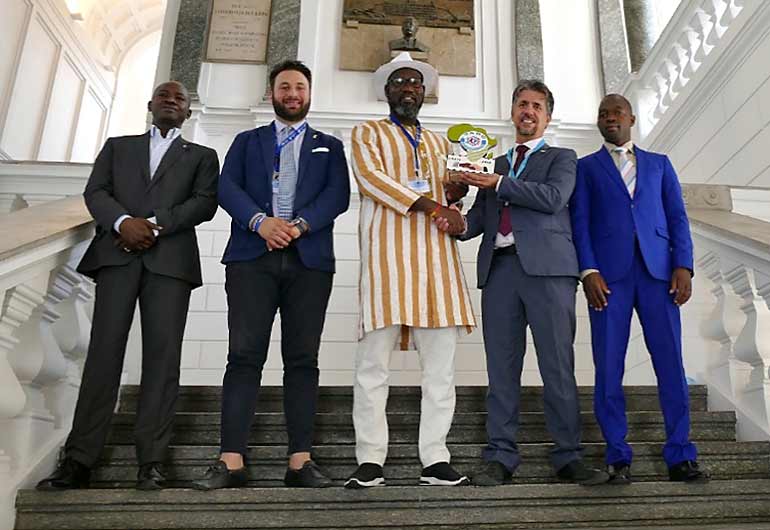 ITALY: The European air conditioning and refrigeration contractors association, AREA, has agreed a collaboration with U-3ARC, the African union of RAC associations.
The memorandum of understanding, signed last week during the future refrigeration technologies conference at the Polytechnic University of Milan, has been devised to establish new partnerships and exchanges of skills.
This includes attending mutual events, exchanging information on best practices, working together on new standards, enhancing training and skills development, as well as pursuing the phase down of HFCs with high environmental impact.
Formed last May, membership of U-3ARC has grown to represent associations in 38 African countries.