World News
Munters adds US dehumidification businesses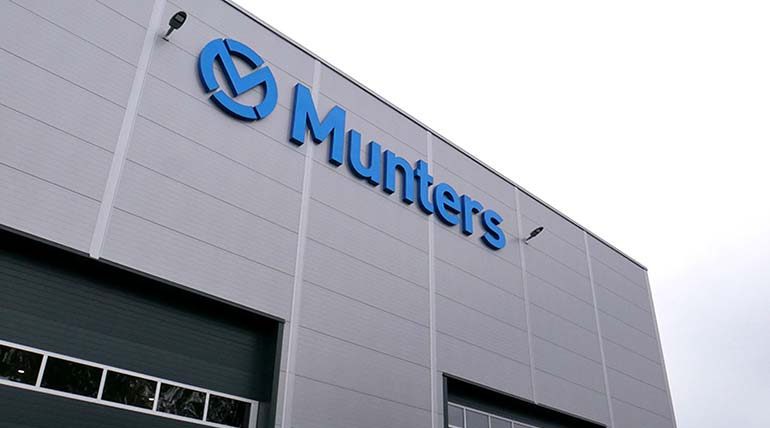 SWEDEN/USA: Stockholm-based air treatment and climate solutions company Munters has acquired the US dehumidification component manufacturer Rotor Source Inc and sister company Hygromedia LLC.
Established in 2014, Hygromedia specializes in components, supplying desiccant rotor manufacturers in the United States, Europe and Asia.
Rotor Source was founded in 1999 and provides desiccant dehumidification and energy recovery products to OEMs, mainly for HVAC systems.
Both companies are located in Baton Rouge, Louisiana, USA, and together have about 30 employees. 2021 revenue was $11.5m.
Munters president and CEO Klas Forsström described the acquisitions as "two new important pieces of the puzzle" in line with the company's strategy of strengthening its core business through organic and acquired growth.