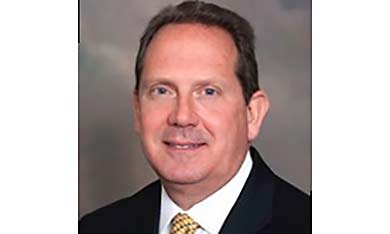 USA: Lennox International has appointed Joe Nassab as president and chief operating officer of North America Commercial Heating & Cooling.
He replaces Elliot Zimmer, who, according to chairman and interim CEO Todd Teske, is leaving to pursue other career opportunities after 12 years with the company.
Joe Nassab joined LII in 2010 as vice president and general manager of Lennox business Allied Air, competing in both residential and commercial markets. Before joining LII, Nassab worked for 20 years at General Electric Company in a variety of general management, product management, and marketing leadership roles.
"Under Joe's leadership, Allied delivered exceptional growth and profitability over the last decade, with revenue growing 10% annually and earnings growing 23% annually," said Todd Teske.