World News
Partnership brings merchandiser monitoring benefits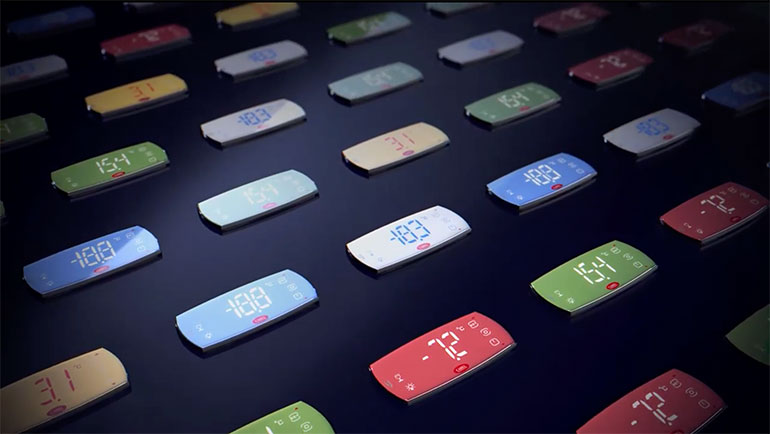 ITALY: Carel has partnered with US company Vision IoT to bring improved retail management analytics to its iJM family of refrigerated merchandiser controllers.
Vision IoT is a longstanding industry leader in IoT solutions for connected beverage coolers, with more than 1.7 million active units on its Harbor Cloud Platform. Carel and Vision IoT claim to have defined an end-to-end seamless offering that will help global beverage customers reduce asset loss, improve utilisation and increase sales.
With its NFC, Bluetooth and Beacon connectivity options, Carel's iJM is ready to connect to the Vision IoT cloud platform, offering customers analytics to improve retail management.
The new feature will allow bottlers to equip their merchandisers with the latest generation electronic controllers for energy-efficient management of their units, as well as to monitor them remotely, analyse their profitability and optimise operation through corrective actions in the field.
Carel insists that its combined Carel + Vision IoT solution will provide key insights to bottlers, who will be able to gain competitive advantages at the point of sale.
"Being able to better understand the performance of their different assets in a retail environment allows them to take actions to improve important KPIs, such as planogram compliance and sales, reduce asset downtime and optimise asset locations within a store," the company says.
"We are proud to have been selected as the platform partner of choice by Carel. Our device-agnostic platform is helping more and more global CPG brands gain mission-critical insights to their in-store operations. The scalability and ability to deliver insights directly to the representatives solving these issues are what's enabling the continued success of our clients and partners", stated Vision IoT CEO Austin Groves.