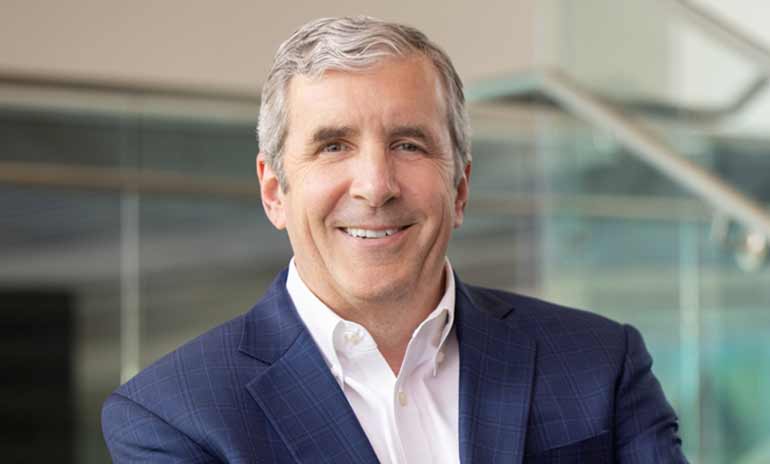 IRELAND: Trane Technologies CEO Dave Regnery has been appointed as chair of the company's board of directors, effective January 1, 2022.
Regnery succeeds Mike Lamach, who has served as executive chair through the CEO transition and plans to formally retire from the company on December 31, 2021. Gary Forsee will continue to serve as lead independent director.
Regnery was named CEO in July last year. Throughout his long tenure with the company, he served in various financial and commercial leadership roles, and led several strategic business units around the world, including commercial HVAC and transport refrigeration. He was later named president and chief operating officer, with direct responsibility for the company's three regional reporting segments, full portfolio of businesses and brands, and global business operations.
Lamach served as CEO and chair of the board of directors of Trane Technologies for 11 years and has served as executive chair since July 1, 2021. He led the company through multiple strategic evolutions, culminating in the launch of Trane Technologies as a purpose-driven climate innovator in 2020.
Related stories:
Regnery named Trane CEO – 4 June 2021
IRELAND: Dave Regnery, current president and chief operating officer, has been named CEO of Trane Technologies. Effective July 1, he will also join the board of directors. Read more…