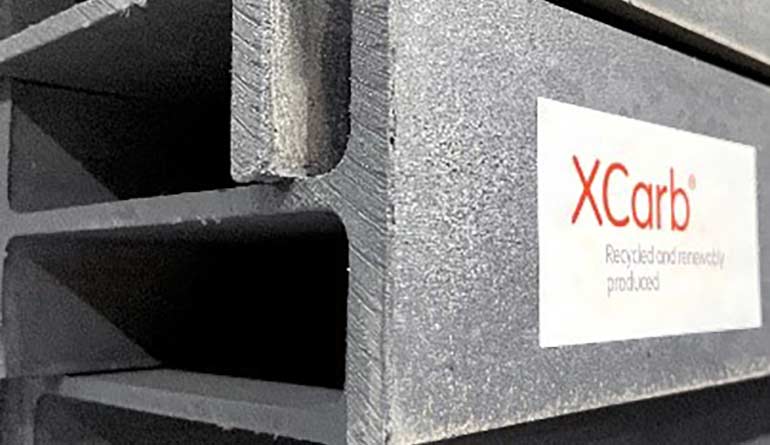 SWEDEN: HVAC equipment manufacturer Swegon is to source "green" steel from Luxembourg-based multinational steel producer ArcelorMittal.
ArcelorMittal's XCarb steel has a significantly lower climate footprint, being produced from mainly recycled material and with 100% renewable energy.
"To drive initiatives towards a green transition is one of our most important sustainability goals, and by this agreement, Swegon takes an important step to reduce our CO2 footprint" said Swegon Group CEO Andreas Örje Wellstam.
"To reduce our dependency on fossil fuel, like coal in the production of our products, is one of the most important challenges we have."
Approximately 70% of all steel produced is currently produced from a blast furnace process, where coal is the primary source of energy and subsequently CO2 emissions are high. Using an electric arc furnace, recycled steel can be used as raw material with electricity as the primary energy source. 
XCarb brings together ArcelorMittal's reduced, low and zero-carbon products and steelmaking activities, as well as wider initiatives and green innovation projects, into a single effort focused on achieving demonstrable progress towards carbon neutral steel.
The first delivery of XCarb steel to Swegon will take place early next year.