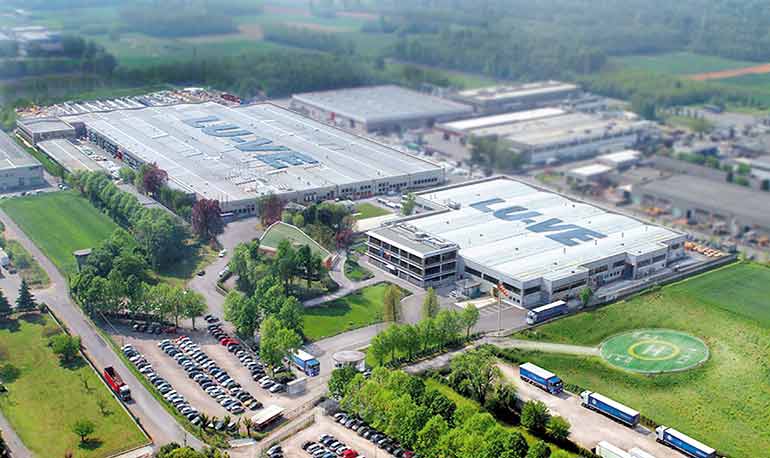 SWEDEN/ITALY: Systemair has acquired Tecnair LV, the close control air conditioning unit manufacturer and member of the Lu-Ve Group, for €16.2m.
The deal sees Systemair acquiring 80% of the shares from Lu-Ve and the remaining 20% from the Monti family.
In 2021, Tecnair LV achieved sales of €12m with an EBITDA of €1.2m and a positive net financial position adjusted of €1.2m. The purchase contract is said to include representation and warranties customary for this kind of transaction on the international markets.
As part of the deal, Lu-Ve Group and Systemair will enter into a long-term global agreement for the supply to Systemair of heat exchangers coils and related products. At the same time, the two companies will continue to expand their cross-selling activity related to close control air conditioning units.
Tecnair is located adjacent to the Lu-Ve factory in Uboldo, outside Milan, but will relocate to Systemair's existing premises in Barlassina 15km away. The Italian market accounts for about 25% of Tecnair's sales and the rest is exported mainly within Europe.
Lu-Ve Group president Iginio Liberali said: "I am confident that Tecnair LV will have even better opportunities to continue developing under the ownership of Systemair and at the same time this transaction creates a new promising cooperation with an important group such as Systemair."
Systemair president and CEO Roland Kasper stated that Tecnair complements Systemair in multiple areas. "We also see good synergies by coordinating production, product development and sales of Tecnair with our existing facility in Barlassina. Through the acquisition we get a stronger market position and good synergies in the field of air conditioning products in the European market," he said.