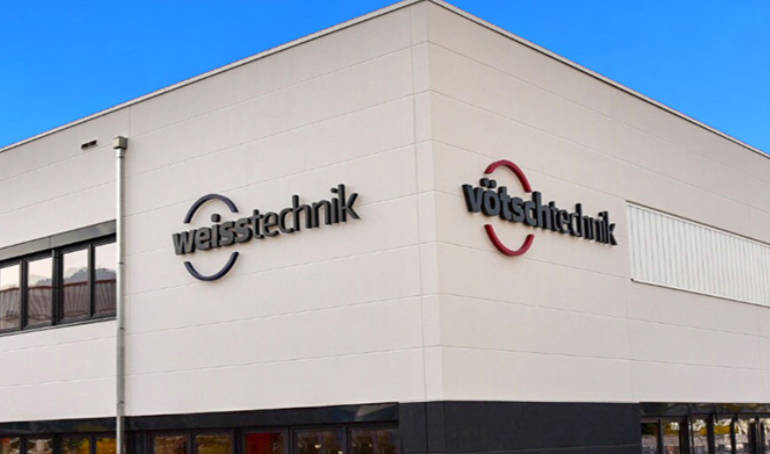 GERMANY: Environmental test chamber manufacturers Weiss Umwelttechnik and Vötsch Industrietechnik have merged under the name Weiss Technik.
Weiss originally acquired Vötsch from the technology group Heraeus in 1995. Both parts of the company initially remained operationally independent and operated under their own names.
Over the years the companies grew closer together and their respective service teams of both firms have been operating under the joint name Weiss Umwelttechnik since January 2016.
Both the Weiss premises in Reiskirchen and the Vötsch facility in Balingen will be retained. The contact persons and the product and service offerings will also remain the same. The Vötschoven brand name will continue to exist after the takeover.
"The name Weiss Technik makes it easier for customers to identify the company's product areas, which previously had different names," the company said in a statement. "Especially in international markets, it will be easier to present the company with the same name in the future. Internal reporting is also easier to carry out without having to distinguish between two parts of the company," it adds.
Related stories:
Low GWP option for low temp R23 – 7 June 2019
GERMANY: An environmental test chamber manufacturer has announced the development of a lower GWP alternative for R23, a specialist refrigerant used in low temperature refrigeration. Read more…