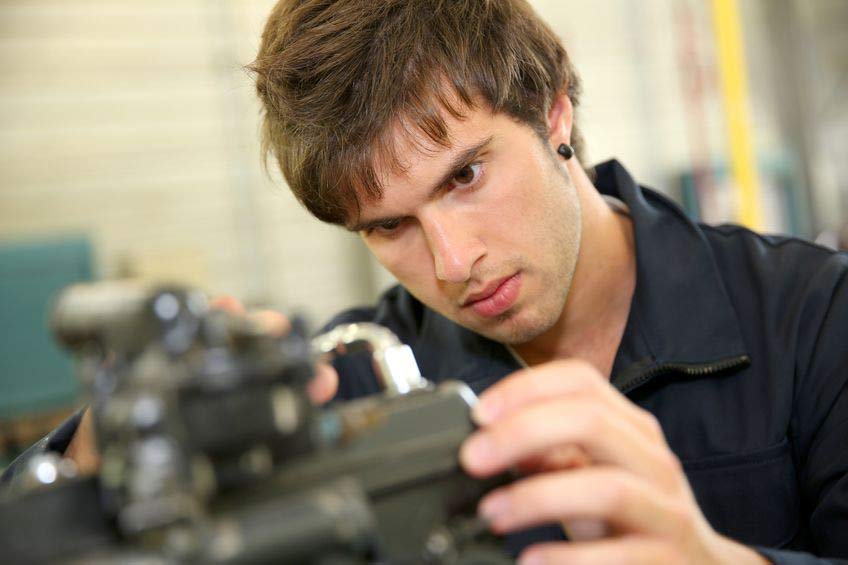 UK: BESA training director Tony Howard has praised government plans for T-level qualifications in engineering and construction.
Describing chancellor Philip Hammond announcement in this week's budget as a major boost for vocational training, Tony Howard said it would help to underpin the work that the Building Engineering Services Association is doing to help address skills shortages in the sector.
The Chancellor announced £500m to develop new T-levels in 15 vocational categories. Promising to take an "agile and bold" approach, he said backing vocational training was crucial to tackling the UK's poor productivity, which in turn would support the development of a more prosperous and inclusive society.
"High productivity jobs are high wage jobs," he said, adding that to grow its economy the UK needed to compete with the world "on the basis of superior talent and skills, not just lower costs".
T-levels, which will be developed between now and 2022, are designed to give technical subjects equal status alongside A-levels so that students pursuing a vocational route are not disadvantaged in the eyes of potential employers or dissuaded from taking a non-academic path by their parents.
The chancellor also announced £300m to support 1,000 new PhD places and fellowships in STEM subjects. He added that the number of hours of training for technical students aged 16 to 19 would be increased by more than 50%, including a high-quality, three-month work placement.
"T-levels fit neatly with the government's ongoing support for Trailblazer apprenticeships, and will provide further help in developing the stream of new talent coming into STEM professions," said Tony Howard. "Apprenticeships are a natural progression from T Levels."
He added that apprenticeships delivered proven business benefits to employers quoting research carried out by BESA's training department, which revealed that 70% of employers believe their productivity, and therefore business growth, is improved by taking on apprentices.
Every £1 of taxpayers' money invested in apprenticeships at levels 2 and 3 pays back between £26 and £28 in long-term economic benefits, according to the Association, and 83% of apprentices believe their career prospects have improved as a result of securing a place on an apprenticeship scheme.