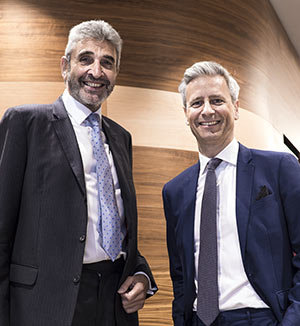 UK: Facilities management company Integral has been acquired by the US company JLL in a $330m deal.
Described as a professional services and investment management company specialising in real estate, JLL (Jones Lang LaSalle Incorporated) is a $6bn a year business headquartered in Chicago. It also operates sub-headquarters in London, covering EMEA, and Singapore, covering the Asia Pacific region. It has more than 280 corporate offices, operates in more than 80 countries and has a global workforce of more than 60,000.
According to JLL, the acquisition will allow it to build on its globally-recognised integrated facilities management business to become one of the largest providers of M&E services in the world.
Formed in 1863, Integral made inroads into the refrigeration and air conditioning market in 2013 when it acquired a large part of the WR Refrigeration business from administrators PWC. The WR deal gained Integral nationwide contracts for several high street food retailers and ultimately led to the company's expansion into the industrial refrigeration and HVAC sectors last year.
With more than 1,600 clients across 60,000 locations, Integral now provides a broad range of mechanical and electrical property maintenance services including mobile engineering, fire and life safety, and critical environment management.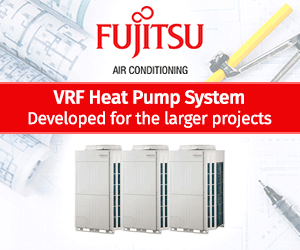 In a statement, JLL said the acquisition would increase its capabilities in Europe, Middle East and Africa, adding to the more than 372 million square metres of property currently serviced globally. It also saw Integral's engineering centre of excellence in Bristol as vital to helping to grow and develop existing and new talent.
Integral md Bryan Glastonbury said he was excited about the future for the business, its clients and staff. "By aligning our mechanical and engineering capability with JLL's deep expertise and global platform, we are building economies of scale and superior solutions for our combined client base," he said.
The acquisition is expected to be finalised in August, subject to clearance from the European Commission.
Related stories: