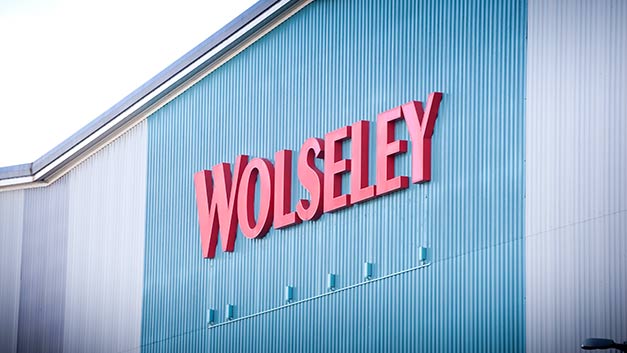 UK: A leading US investor is reported to be pressing for the sale of UK HVAC product wholesaler Wolseley, which includes air conditioning and refrigeration company Climate Center. 
Reports on Sky News suggest that prominent activist investor Nelson Peltz, whose company Trian invested £736m ($935m) on buying a 5.98% interest in Wolseley's owner Ferguson plc last month, has told the company's board it wants it to explore a sale of its UK arm.
At the time of the investment, Trian said it believed that Ferguson was "an attractive business that trades at a discount to comparable US peers".
Wolseley plc changed its name to Ferguson plc in 2017 to reflect the primacy of its US operations. Registered in Jersey, the company continues to trade as Wolseley in the UK and Canada.
Analysts believe the FTSE-100-listed company could be worth in the region of £700m.