World News
Croatia customs fine HFC smuggler €13,200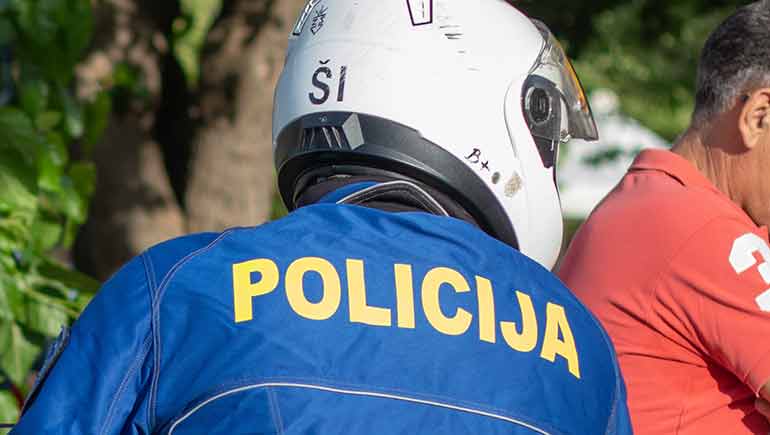 CROATIA: A Croatian citizen has been €13,200 for an attempt to smuggle 50 cylinders of HFC refrigerant across the border from Bosnia-Herzegovina.
Local reports say police and customs officials stopped the truck at the border point in Stara Gradiška in the Brod-Posavina County of Croatia. 
The truck, with Bosnian-Herzegovinian registration, was driven by a Croatian citizen. Forty-five cylinders of R134a and five cylinders of R32 were found, weighing 657kg.