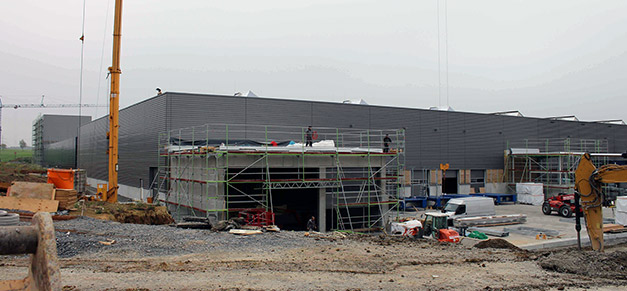 GERMANY: Fan and motor manufacturer Ebm-Papst has hinted at plans for a €35m central storage facility.
The announcement was made during the official opening of its new factory extension in Mulfingen-Hollenbach after a construction period of just seven months.
The €15m 10,000m² factory extension houses the production of large energy-saving fans for the European market.
"This investment will help us meet the constantly growing demand for quiet and energy-efficient fans and motors," commented Ebm-Papst chairman Rainer Hundsdörfer at the opening.
The rising demand is said to be being driven by customers' increasing desire to lower energy costs and the second step of the European energy conservation regulation for fans (ErP), coming in from 2015.