World News
Eliwell adds to customer support online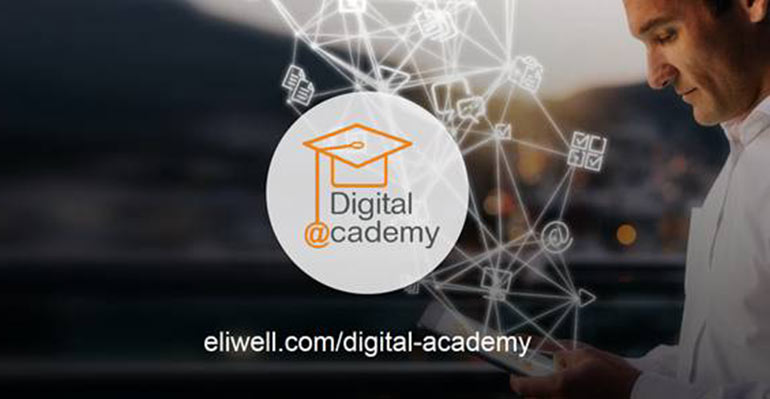 ITALY: Refrigeration controls manufacturer Eliwell has upgraded its customer support with the launch of its online Digital Academy.
The new portal has been created to enable Eliwell customers and partners to find out about, choose and make the most effective use of the Italian manufacturer's products and solutions.
The desire to constantly improve its customer support led to the idea of creating a single online repository to contain a wide range of materials on refrigeration control solutions. This includes sales information, technical details, step-by-step guides and application inputs.
Included is a series of videos and presentations designed to be accessed at any time. Customers can attend sales webinars or consult informative materials about new products or topics of interest for refrigeration, with in-depth information on regulatory and applicational issues regarding the use of electronic and electromechanical control solutions, through to monitoring solutions. The platform also features contents with guidance, for example, on the choice of controller when using flammable refrigerants, or the benefits of installing a refrigerant leak detection system.
The Eliwell Digital Academy can be accessed here.