USA: Seven local residents are reported to be suing Honeywell after a chemical leak at its Geismar, Louisiana, plant in August.
Louisiana's KSLA TV station has reported that litigants, all from Iberville Parish, say they suffered "fear, fright, and inconvenience" due to the leak of sulphuric acid on August 13.
The Honeywell plant was built in 1967 and produces several chemical products, including fluorocarbon refrigerants. The plant is home to a new new, high-volume R1234yf manufacturing plant.
KSLA TV were alerted to the class action after receiving a subpoena on Thursday, from attorneys representing the plaintiffs, requesting copies of its news reports of the incident.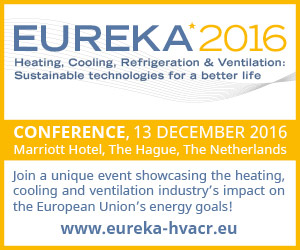 August's incident lasted for about six hours, reports at the time suggesting two leaks – one in the morning and another later in the day. The leak sent out a white fog of sulphuric acid that blew northwest toward Iberville Parish.
Residents in the area were ordered to stay indoors, keep their windows closed, and turn off their air conditioners until the leak was stopped.
Honeywell has said it will defend the action, saying that it did not believe the leak posed a threat to people or the environment.