IRELAND: Panasonic CO2 condensing units have been installed for the first time in Ireland at a supermarket in Dublin.
Five CO2 condensing units – three 4hp units, a 10hp unit and a 2hp unit – were installed alongside cold rooms, refrigerated cabinets and display units at Nolan's Supermarket in Clontarf.
Nolan's Supermarket celebrated its 60th year in business with an extension and full refurbishment which completely overhauled the existing store. The store owners were looking for a reliable, efficient, and environmentally friendly solution for its refrigeration requirements. Improving the interior environment and enhancing protection is ensured by the addition of Panasonic NX cassette air conditioning units incorporating nanoe X technology.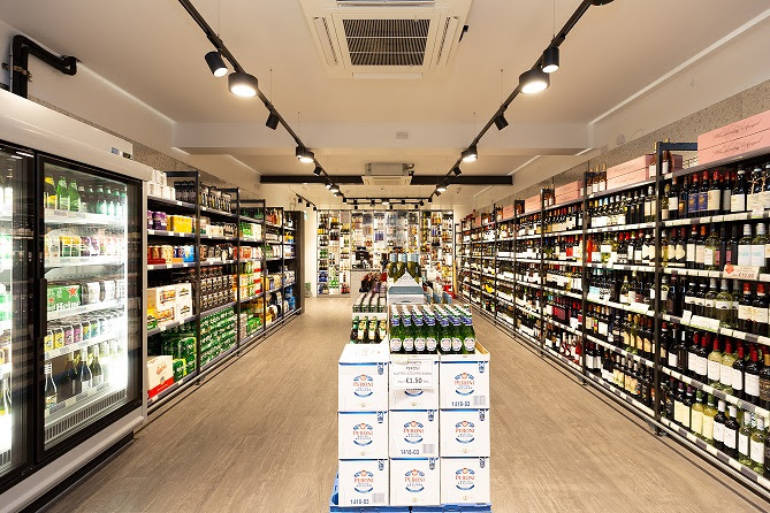 "We were initially drawn to Panasonic's CO2 Cold Chain units because environmentally CO2 is a very attractive natural and alternative refrigerant choice," commented Jim Weldon, director of Tech Refrigeration, the contractor responsible for the installation of the Panasonic equipment.
The Panasonic CO2 condensing units are suitable for both refrigerated and freezer showcases, as well as walk-in freezers and cold rooms. The technology has been specifically developed for small to medium capacity applications within the retail and food service sectors. The range available in Ireland features units for medium temperature (4kW to 16kW) and low temperature (2kW to 8kW) condensing units.