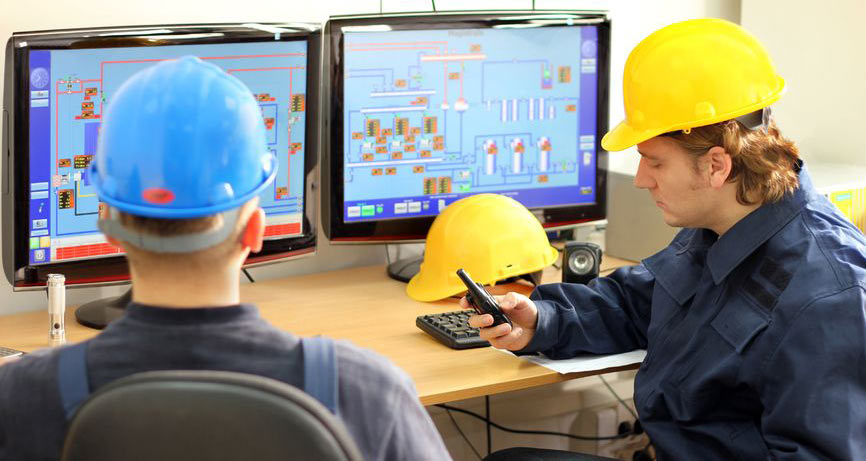 UK: Daikin Applied (UK) has launched a new remote monitoring system for its entire chiller portfolio and its modular AHU range.
Daikin on Site provides a browser-based, real-time view of a site's chiller operation. The cloud-based IoT solution is designed to be both easy to setup and to meet the widest range of customer demands.
All Daikin Applied chillers now have Daikin on Site software embedded into the unit controller. The client only has to connect a LAN or 3G/4G modem solution to enable the web data transfer. New Daikin on Site is also said to allow integration of chiller plant room systems on the new cloud-based platform.
Data transfer uses event-based outbound communication and connections that are encrypted over HTTPS to prevent wiretapping or man in the middle attacks without the need for a VPN connection.
Remote monitoring and operation of the chiller equipment is available in real time, as well as showing historical trends. This can include energy usage and all operating parameters of the compressor, fans, refrigeration circuits and thermal load.
All alarms are emailed to the Daikin Applied Service helpdesk 24/7, with a seamless response leading to shorter times to resolve the issue. 
Describing the benefits of Daikin on Site, Daikin Applied Service national service manager Barry Coe said: "It will enable us as a service provider, to give our customers even faster reaction times, real time advice on improving the system efficiency and prevent issues before they occur."