UK News
C&G defends minimum payment demands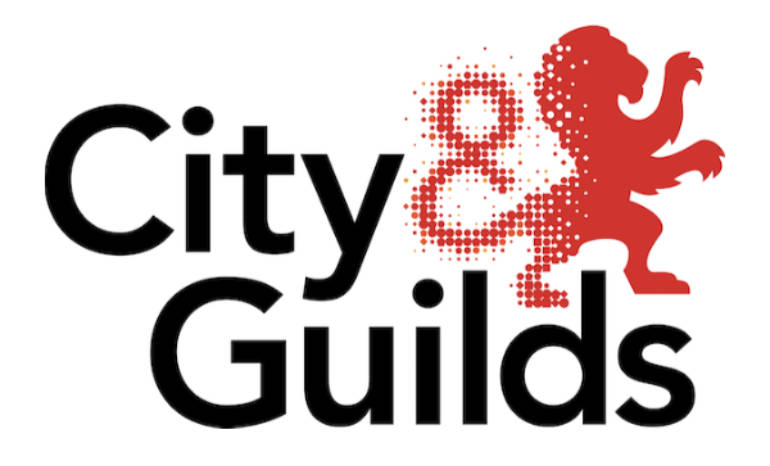 UK: City & Guilds says it is keen to discuss concerns about demands made to training centres that have not met their minimum £5,000 threshold payments during the coronavirus pandemic.
Steve Benton of Tewkesbury-based refrigeration training centre Cool Concerns raised alarm that City & Guilds (C&G) was asking companies that had not met their minimum threshold payment agreement this year to pay the difference.
Training centres that provide C&G courses are required to spend a minimum of £5,000 per year to cover its costs in managing each individual approved centre.
Raising his concerns on Linkedin, Benton questioned C&G's decision to attempt to impose this during the pandemic and "the worst trading position for the country since the Second World War". In just 24 hours his posting had attracted over 10,000 views, and dozens of comments supporting his view.
Contacts in the refrigeration and air conditioning industry expressed support, describing the action as "a disgrace" and "shocking". One commented: "This has tainted there [sic] value and shows that all they are interested in is making money disgraceful in a pandemic".
C&G's letter to Cool Concerns indicated that having spent just £2567.44 since the beginning of C&G's financial year on 1 September 2020, Cool Concerns would be invoiced for the balance on the £5,000 threshold.
Benton, whose company normally spends around £12,000 per year with C&G, mainly for F-gas certifications and hydrocarbon refrigerants training, was incensed that this should be sent out during the pandemic when so many training companies are finding it difficult to trade.
"I don't know how a company such as City & Guilds can even suggest this to me in the current national and global situation," he wrote. "We value our City and Guilds centre status and have been loyal customers since 1991, some 30 years," he added.
City & Guilds said it had suspended its minimum spend threshold in its financial year to August 2020, due to the coronavirus, but would be imposing it this year. "If we are to be able to continue to deliver on our charitable purpose and reinvest back into education and training and provide the level of service that is expected from City & Guilds, we require our approved centres to have spent a minimum of £5,000," it says in an email.  
"Over recent years we have recognised that we are not always able to cover the costs we incur in managing some centres. It is important for us to be able to do this so we can uphold the levels of service and quality assurance that regulated qualifications need. This allows us to preserve the integrity of our products and services."
Following discussions, C&G later offered Cool Concerns an exemption for this year.
In a later posting, C&G MD David Phillips apologised to anyone who may have been offended by the email. "Our intention was never to cause upset and we will reflect on that further."
Explaining the decision to the Cooling Post, David Phillips insisted C&G understood the difficulties its customers have been facing since the start of the pandemic and had consequently suspended its minimum payment threshold for the 19/20 academic year.
"As we start to look to the future, we needed to reinstate minimum threshold payments for customers in 2021 to allow our business to operate effectively," C&G said. "But we know that it is still tough for many customers, and so our dedicated team has been working directly with each minimum spend threshold centre to agree a workable solution to reflect the ongoing pandemic and our policy includes an exemption clause for exceptional circumstances. We have communicated this with customers and are contacting them to offer support and to discuss options."