UK News
Cool Australian deal for ISD
UK: Gloucester-based cold store installer ISD Solutions has secured a contract to build a large panelled freezer in Australia.
The contract is for a large panelled freezer at the new Melbourne-based Asia-Pacific headquarters for NewCold, a Dutch cold storage and logistics company. The new freezer will be used to preserve ice cream and frozen products before they are delivered to supermarkets and restaurants.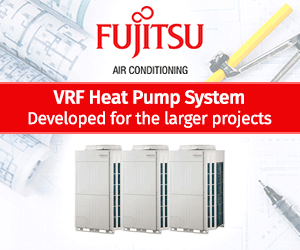 Having opened an office in Melbourne at the beginning of this year, ISD sees the new order kick-starting its overseas growth plans.
Andy Moon, ISD Solutions' owner, said: "We've experienced a spike in demand for our products overseas and we're now looking to establish our brand in new international markets. It's predicted that the demand for more energy efficient buildings will grow by 5% each year in Australia, making it the ideal place to set up our new venture."