UK News
CoolKit continues expansion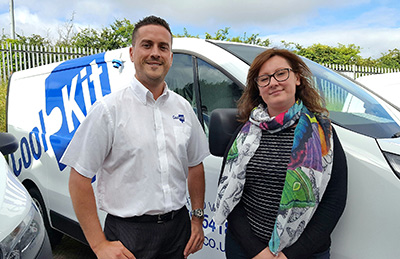 UK: Burnley-based refrigerated vehicle manufacturer CoolKit continues its expansion with new appointments.
Loredana Emmerson, who can call on more than eight years' marketing experience with various Lancashire industries, joins the company as marketing manager.
In a separate move, sales executive Mark Beaton, who joined the company in early 2014, has been promoted to sales manager.
Established in 2005, CoolKit supplies refrigerated vans, fridge van conversions and van insulating kits to a wide range of customers, including those in the food and drink, pharmaceuticals, agricultural and science industries. Employing more than 70 people on a site of 2.5 acres, CoolKit produces more than 1,500 insulating kits annually.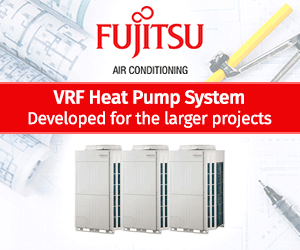 The company has expanded its staff and facilities extensively in the last 12 months following an average 40% year-on-year growth over the last six years.  With many new large contracts underway, the workforce has already grown by more than 50% in the last twelve months to more than 70 employees.