UK News
Finalists announced for NACR&HP awards
UK: Over 70 entries from 42 companies have been named as finalists in the National ACR and Heat Pump Awards.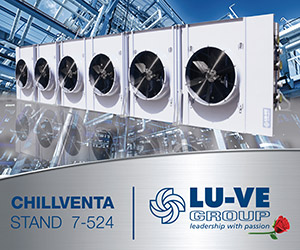 The awards, which cover 13 categories, are organised by the publisher of the ACR Journal. The full list of categories and finalists can be found here.
The awards take place at the Town Hall, Birmingham, on the evening of January 26, 2017. Tickets for the awards dinner are priced at £175+VAT, with tables of 10 at £1750+VAT.