UK: Seeley International has appointed Sarah Higgs as sales manager for its evaporative coolers in the UK and Ireland.
Sarah Higgs joins Seeley from Fläkt Woods but previously spent over seven years at Daikin UK as a consultant sales engineer.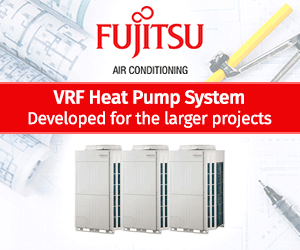 In welcoming the appointment, general manager sales for Europe, Africa and Middle East, Sam Peli said: "As part of her role, Sarah will enhance awareness of evaporative cooling amongst consultants, specifiers and the wider community so they understand the energy-efficiency benefits offered by this innovative technology.
Seeley International is Australia's largest air conditioning manufacturer with brands including Breezair, Climate Wizard, Convair and Coolerado.