UK News
Jane Gartshore wins special award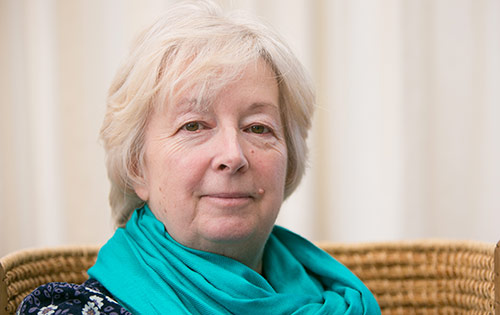 UK: Jane Gartshore of Cool Concerns, the refrigeration and air conditioning consultancy and training provider, received a special commendation at last night's National ACR&HP Awards.
A former president of the Institute of Refrigeration, Jane Gartshore was named as the recipient of the first Woman in ACR&HP award at the event attended by 300 guests at Birmingham Town Hall.
The award follows recognition in June when Gartshore was named in the inaugural top 50 Women in Engineering list by the Daily Telegraph and the Women's Engineering Society.
Other awards saw Essex-based Stonegrove Refrigeration being named ACR Contractor of the Year and RW Refrigeration Wholesale taking the top Wholesaler/Distributor supplier award.
ACR Product of the Year went to Samsung for its 360 Cassette, while Adande picked up the Refrigeration Product award for the A+ commercial fridge. Javac's Wey-TEK HD wireless refrigerant charging scale won the ACR Ancillary Product of the Year.
A collaboration between G&O Refrigeration and compressor manufacturer Bitzer at Planet Ice in Milton Keynes was named as ACR Project of the Year.
In a break with recent tradition, and its successful events in Birmingham, the organiser announced that next year's event will move to Liverpool at the Titanic Hotel on January 18.