World News
Bitzer adds bus air conditioning courses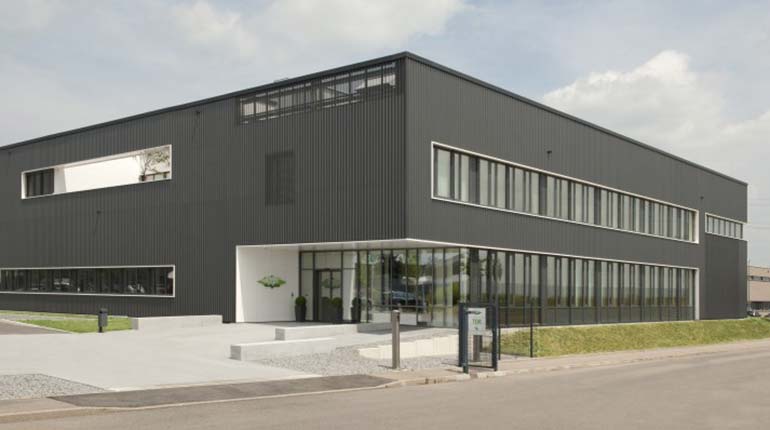 GERMANY: Compressor manufacturer Bitzer has introduced training for bus air conditioning using its Roadstar compressors.
The course to be held at Bitzer's Schaufler Academy, the company's international training centre in Rottenburg am Neckar, near Stuttgart, will include both theoretical and practical content. Topics will include application ranges and mounting, selection and configuration, maintenance, compressor assembly and disassembly, and shaft seal replacement.
Bitzer Roadstar compressors have been successfully used in mobile air conditioning applications since 2011. Specially developed for mobile use, these aluminium compressors are said to be suitable for air conditioning and refrigeration applications in all conventionally powered types of bus, as well as for refrigerated vehicles.
The single-day courses are aimed at installers, service technicians, planners, engineers and manufacturers alike, and offered throughout the year in both English and German.
Dates, further information and registration can be found here.