BULGARIA: Officers at the Kapitan Andreevo customs point on the border with Turkey in southern Bulgaria have seized nearly 500kg of illegal refrigerant.
The smuggled goods were found on May 5 during a customs inspection of a truck entering the country from Turkey, driven by a Turkish citizen. Customs officers had selected the truck for a thorough inspection, including the use of X-ray equipment.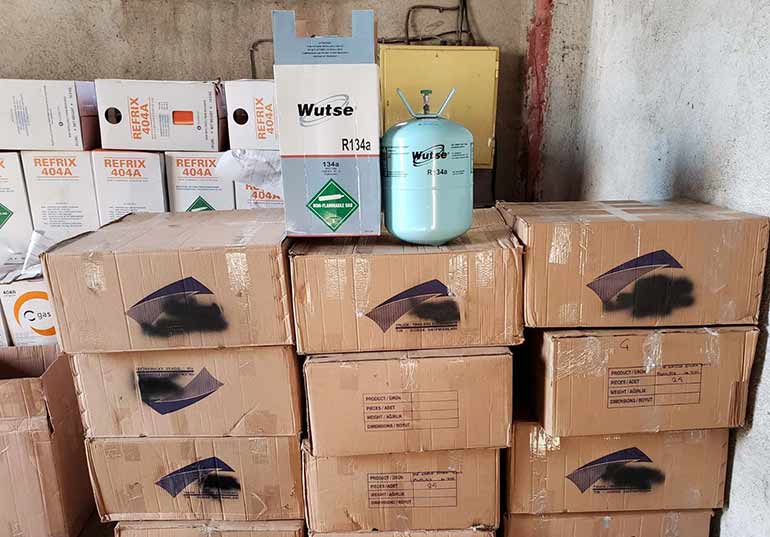 The officers subsequently discovered 490kg of R134a and R404A in 40 illegal non-refillable cylinders hidden between the declared goods.
The contraband goods are said to have been seized and the driver of the truck charged.
The Bulgarian border with Turkey appears to be extremely popular with Turkish smugglers. In January, the Kapitan Andreevo customs officials seized 12,977kg of R134a refrigerant coming from Turkey. Again the refrigerant was discovered hidden between legally declared goods. Last year a routine search of a Turkish-owned truck at Kapitan Andreevo found 96 cylinders, totalling 1123.2kg of R134a and R404A among the declared goods. Further seizure were made last year by customs officers in Lesovo, also on the Turkish border.