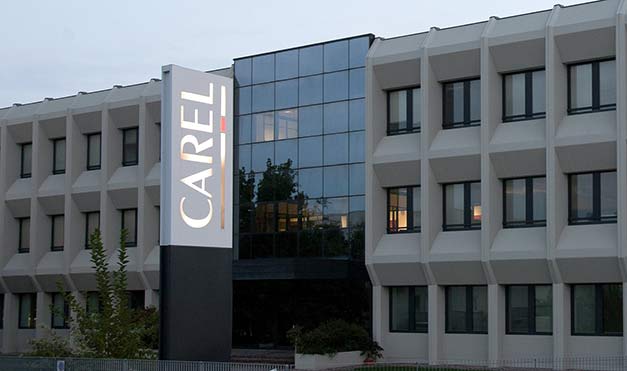 ITALY: Controls and humidification company Carel saw turnover rise 8.4% to €208.4m in the first nine months of this year.
The latest figures reveal that consolidated EBITDA was actually 4.1% down at €38.28m over the same period, but this was due to the costs incurred in the first half of 2018 for listing on the STAR market of Borsa Italiana. Excluding these costs, adjusted EBITDA actually stood at €43.64m, an increase of 9.4% compared with the same period of the previous year.
Revenue was also positively impacted by the full consolidation of Alfaco Polska, which was acquired by Carel in June 2017.
The upward trend continued the performance in the first half of the year and derives primarily from a strong growth in the refrigeration sector, which saw sales reach €11m, a 16.6% increase on 2017.
The performance of several currencies, in particular the US dollar and the Brazilian real, is said to had a negative effect, but at constant exchange rates, an increase was reported in all areas.