World News
EFCTC steps up action against illegal refrigerants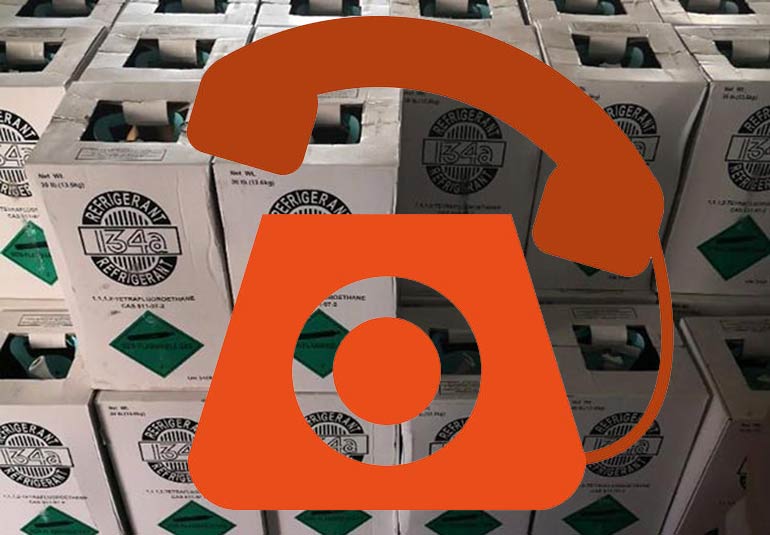 BELGIUM: EFCTC, the refrigerant producers group, reports over 150 leads received by the confidential Action Line set up to combat the illegal trade in HFCs.
With recent seizures in Bulgaria, Greece, Poland and Romania, discussions are also being held with national enforcement authorities that is hoped to lead to both further seizures of illegally imported HFCs as well as the prosecutions of offenders.
One of the main routes of entry into the European Union has been the sale of HFCs in disposable cylinders, which are illegal in the EEU. Investigations into this trade is said to have led to over 180 take-downs of products from the internet.
"It is vital that we continue and step up actions against illegal trade in HFCs." stressed EFCTC chairman Nick Campbell.
The Action Line was opened in March and is operated on EFCTC's behalf by the EQS Group. It promises that anyone is able to report suspicious activities easily, in confidence, and anonymously, if desired.
It was introduced to counter the considerable black market in refrigerants, created by huge price increases and product scarcity in Europe brought on by the HFC phase down.
The Action Line can be accessed here.
Related stories:
EFCTC introduces illegal refrigerant reporting "hotline" – 19 March 2019
EUROPE: Illegal refrigerant imports and sales activity in Europe can now be easily reported, and in confidence, through a new website established by the refrigerant producers group EFCTC. Read more…