USA: HVAC manufacturer Lennox International has reported an alleged bribe of $475 to a Russian customs broker or official to release a shipment of goods.
In its most recent 10-Q quarterly financial report the company admits that it had self-reported the payment to the Securities and Exchange Commission and the Department of Justice.
"The Company, under the oversight of its audit committee, has initiated an investigation into this matter with the assistance of external legal counsel and external forensic accountant," the company says in its report.
The alleged payment of RUB30,000 was purportedly made to release a shipment of goods being held by Russian customs officials due to inaccurate paperwork. The value of the shipment was approximately $68,500.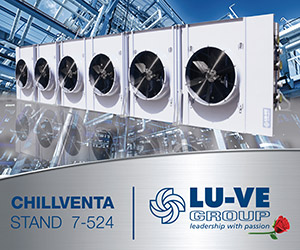 Under the US Foreign Corrupt Practices Act makes it illegal for companies and their supervisors to influence anyone with any personal payments or rewards. In April this year, the Department of Justice announced a one-year pilot programme to encourage companies to self-report FCPA offences, with the incentive to receive a credit of up to a 50% off any eventual fines.
The allegations are related to the company's Moscow-based subsidiary, ZAO Lennox.
"To date, the investigation has not resulted in any evidence of other potentially improper payments; however, the investigation has raised questions regarding possible irregularities with respect to other Russian customs documents," the company statement says.