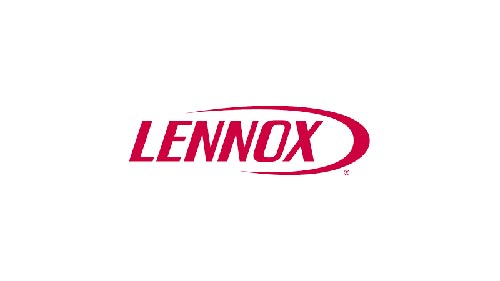 USA: Lennox has indicated its intention to rebuild its Marshalltown, Iowa, factory, which was destroyed by a tornado last week.
The good news was revealed by Iowa governor Kim Reynolds following a meeting with Lennox International president and COO Doug Young. Governor Reynolds reported that Young communicated the company's commitment to the Marshalltown community and his plans to rebuild.
"Lennox wants to put its skilled employees, which the company highly values, back to work, support local businesses and help with community-wide recover," she said.
The 93,000m² Lennox factory sustained damage to its structure and its manufacturing and test equipment used in the production of residential air conditioners, heat pumps and heating products.
Related stories:
Lennox factory "shredded" by tornado – 23 July 2018
USA: Workers at the Lennox plant in Marshalltown, Iowa, fear for the future of their jobs after the factory was wrecked by a tornado on last week. Read more…