World News
Lu-Ve offers €1,000 to support employees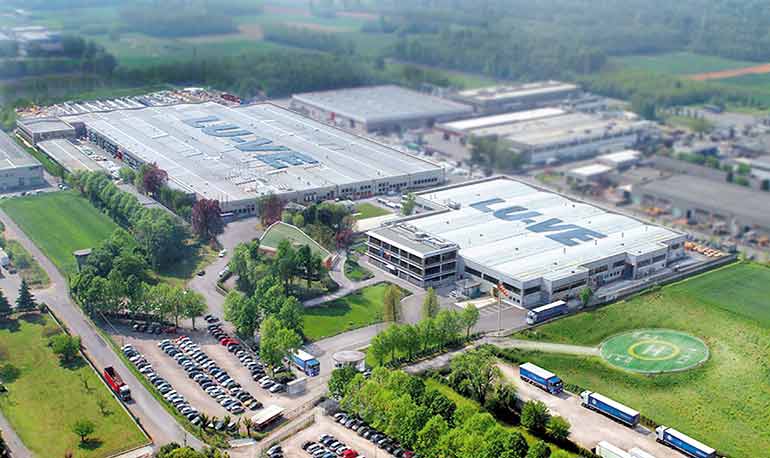 ITALY: Lu-Ve has promised its employees €1,000 to help the cope with the increasing cost of living and the huge increases in energy prices.
The Uboldo-based heat exchanger manufacturer, which returned a profit of €24.8m last year, informed staff of the bonus at the end of last week. The €3m package will include €500 in cash, plus €300 for welfare services and another €200 in the form of fuel vouchers.
In the letter to employees reported by the Italian press, the management said: "For the Italian plants, the bonus will be paid in the August pay slip. For all others, the methods and times will be defined by the human resources department, based on the specific needs of the various countries."
Lu-Ve Group said it wanted to give "concrete support" to families, "at a time characterised by high inflation".
"Faced with the uncertainties of the global economic scenario and a market that is showing declining demand, the general structure of Lu-Ve Group, the operations in progress, but above all the commitment to our work, make us look to the future with confidence," the company said.
Lu-Ve has over 3,500 employees with manufacturing plants in Italy, China, Finland, India, Poland, Czech Republic, Sweden, Russia and the United States, as well as sales companies in Australia, Austria, France, Germany, India, Spain and the UAE.