World News
Man jailed for supermarket refrigeration hack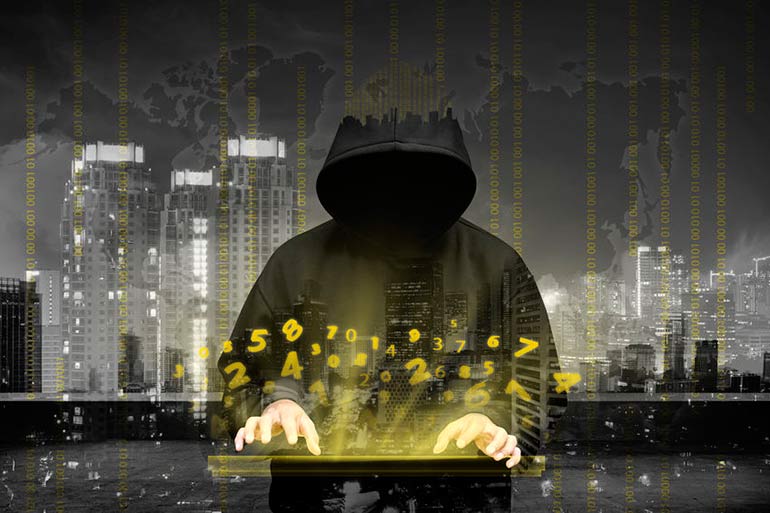 NETHERLANDS: A Dutchman has been sentenced to four months prison after hacking into a supermarket refrigeration system.
Newspaper De Telegraaf reports that the man, a disgruntled former employee of Hoogeveen-based refrigeration contractor Nijmeijer Koeltechniek, used existing passwords to access a Plus supermarket and change the temperature settings of the refrigeration system.
Prompt intervention limited the damage to the stock.
A guide to securing components against the threat of cyber-attacks is available from ASERCOM.