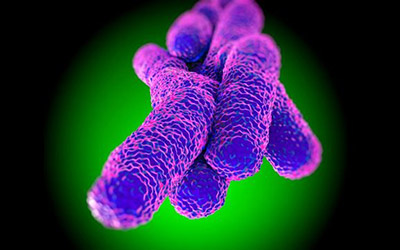 USA: New York health authorities claim to have identified the source of the recent legionnaires' disease outbreak which claimed 12 lives.
Declaring the outbreak over, New York City Health Department said that after extensive sampling of cooling towers, the legionella strain found in patients was the same as that found in the cooling tower at the Opera House Hotel in the South Bronx.
Investigations continue into the circumstances that led this cooling tower to become the outbreak source. Inadequate maintenance and inadequate levels of biocide may have contributed, says the Health Department.
The patients identified in the cluster of legionnaires' disease were found to be infected with legionella pneumophila serogroup 1 (Lp1). To test cooling towers, New York State's Wadsworth Centre is said to have used a rapid PCR test to determine if Lp1 was present in the water by testing for the DNA of the organism.