World News
Report proposes ecolabel for food stores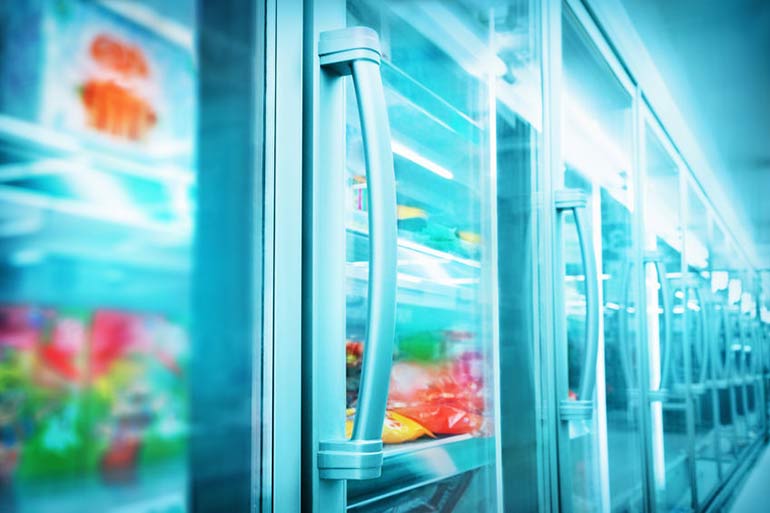 BELGIUM: A new report proposes an EU ecolabel for food retail stores covering their main environmental impacts including the cooling and refrigeration systems, the building's design and operating procedures.
The report, Development of EU Ecolabel Criteria for Food Retail Stores, is the final part of the €1.47m EU-funded SuperSmart project, drawn up by project partners including the German Environment Agency (UBA) and environmental group Shecco.
The report identifies 15 criteria covering the main environmental impacts of food retail stores: four in the area "HVAC&R", six in the area "building" and five criteria in the area "operating the store".
The criteria cover the most important environmental and/or social hotspots of food retail stores identified by life cycle assessment and further analysis as described in preliminary reports published in 2016 and 2017.
In addition to energy-efficient and environmentally friendly techniques, the issues include product range, waste generation, water consumption, and management systems.
Each criterion contains mandatory requirements and point score requirements to ensure that only the 10-20% best performing European food retail stores can be awarded with the label. Specific criteria only attribute posts to, for example, refrigeration systems with heat recovery and doors on refrigerated cabinets.
Not surprisingly, considering the source, specific criteria attribute points only to stores that use "natural" refrigerants. Existing centralised refrigeration systems, and at least 50% of existing plug-ins, in the food retail store must use refrigerants with a GWP lower than 1,500 to qualify.
Going forward, the report proposes that any stores with new refrigeration systems installed after 2020 must exclusively use halogen-free ("natural") refrigerants to qualify.
The report's authors say the EU ecolabel is designed to encourage supermarket stakeholders to implement environmentally friendly and eco-efficient technologies and thus reduce the environmental impact of food retail stores.
The report is available here.