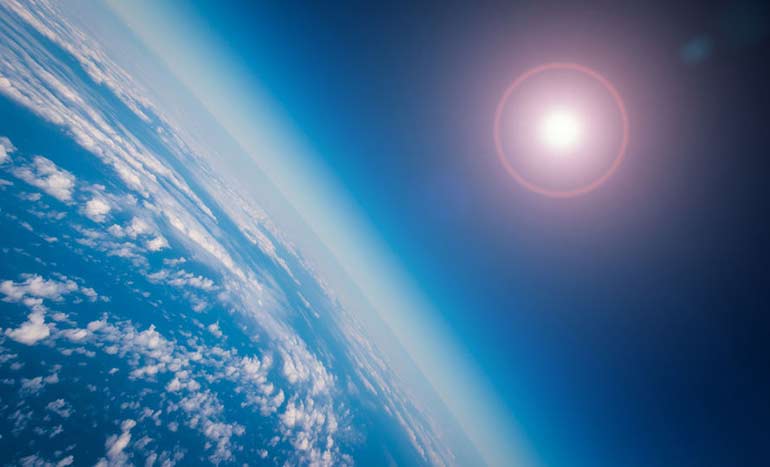 KENYA: As the world celebrates World Ozone Day, Inger Anderson, executive director the United Nations Environment Programme, has underlined the importance of the Kigali Amendment to phase down HFCs.
The world's governments first adopted the Vienna Convention for the Protection of the Ozone Layer in 1985. Under the Convention's Montreal Protocol, governments, scientists and industry worked together to cut out 99% of all ozone-depleting substances. A large proportion of these substances were CFC and HCFC refrigerants, commonly used by the refrigeration and air conditioning industry. Now, 35 years later, the ozone layer is healing and expected to return to pre-1980 values by mid-century.
The Kigali Amendment signed in 2016 extended the Montreal Protocol to include measures to reduce high GWP HFC refrigerants.
Celebrating the success of the international cooperation in putting the ozone layer "on the road to recovery", Inger Anderson said: "Such cooperation demonstrates that when people work together, they can fix problems on a global scale.
"We need this unity of purpose more than ever, as we seek to address nature loss, climate change and pollution in the wake of the Covid-19 pandemic and the discussions on the replenishment of the multilateral fund.
"The ozone treaties have a major role to play in this work. Particularly, through the Kigali Amendment to the Montreal Protocol. As we know, the Kigali Amendment has now been ratified by 100 parties and, fully implemented, will prevent 0.4°C of global warming," she added.