UK News
Toshiba VRF takes the world stage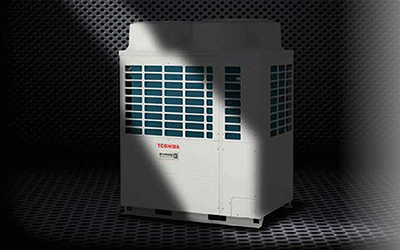 UK: Rugby World Cup sponsors Toshiba used the England v Fiji opening match on Friday as the stage for the UK launch of its new world-beating SMMS-e VRF.
While England may have underperformed on the night, Toshiba's new SMMS-e looked like a world-beater when unveiled pre-match in the imposing Strawberry Hill House, close to Twickenham Stadium.
The new VRF offers a number of new developments which have pushed ESEERs to over 7 across the range.
Initially only available in two-pipe (a three-pipe version is promised within the next six months), the SMMS-e is being launched across Europe this month.
Further details in our New Products section.