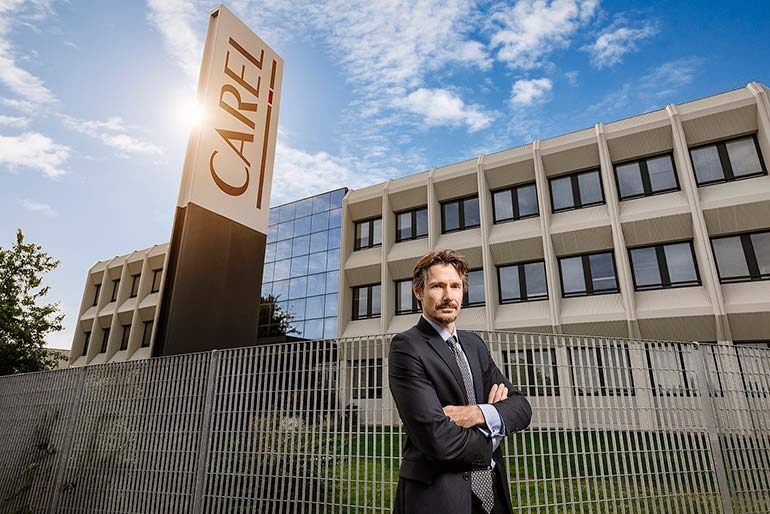 ITALY: Refrigeration controls manufacturer Carel has reported consolidated revenues of €128.9m, up 32.1% compared to the first three months of 2021, and a consolidated EBITDDA of €27.2m.
As was the case in 2021, when first quarter sales were up 24%, the first quarter this year again saw robust demand across all HVAC and refrigeration segments with a particular acceleration in certain applications, such as heat pumps, data centres and end units that can be traced back to air treatment and humidification. 
Carel says it managed to satisfy much of this demand, even though it continues to face challenges in terms of scarcity of raw materials and electronic components, in addition to major geopolitical instability due to the conflict between Russia and Ukraine.
"The results recorded in the first three months of 2022 are a significant record for the Group, since the recently concluded quarter has been the fifth consecutive one during which the organic revenue growth exceeded double-digit percentages," commented Carel Group CEO Francesco Nalini.
"Over the past 18 months, we have implemented a number of countermeasures, including the re-design of some of our products, in order to use alternative microprocessors (chip-pivoting), purchase orders with longer terms, and a significant increase in inventory, which have added to the structural flexibility of our manufacturing facilities," he added.