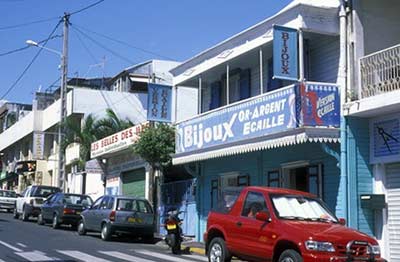 FRANCE: The French island of Réunion in the Indian Ocean is to receive €150m funding to deploy a sea water cooling project to power its air conditioning.
The project will involve the construction and operation of a system to draw cold water at 5°C from a depth of 1,000m from the Indian Ocean and supply public and private facilities on the 2,500km² island. These include the regional hospital, university and the industrial and commercial areas of the island's capital Saint Denis and adjacent town of Saint Mary and the island's airport.
The system is expected to produce 40MW and reduce the electricity bill for these buildings by 75%.
Réunion has a population of around 850,000 and is east of Madagascar, about 200km southwest of Mauritius, the nearest island. Its main industries are sugar and, increasingly, tourism. Set against an increasing population, a rising standard of living, a drop in hydroelectric production and current reliance on fossil fuels, Réunion still aspires to become energy self-sufficient by 2025 and has enormous potential for renewable energy production.
Related news
Beijer Ref makes further acquisition – October 17, 2014
SWEDEN: Beijer Ref AB continues to expand, this time acquiring all shares in GFOI (Générale Frigorifique Océan Indien), a French refrigeration wholesaler on Réunion Island in the Indian Ocean. Read more…