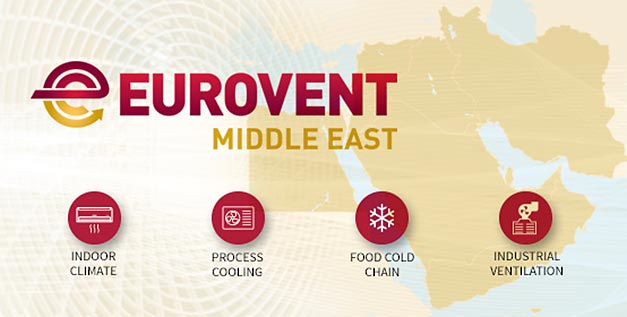 BELGIUM: The Eurovent association has announced the launch of a Middle East group to represent Eurovent members in the region.
More than 15 manufacturers and related organisations are said to make up the founding group with Markus Lattner, international project director of exhibition company EuroExpo, as director.
The setup of Eurovent Middle East is said to be in response to the increasing importance of the Middle East markets for Eurovent members, and follows requests to handle this region in a regional framework outside the European-oriented framework of the Eurovent association in Brussels. The group says its aims are to contribute to a lower energy demand, improved food safety, and work towards a better indoor air quality in the Middle East.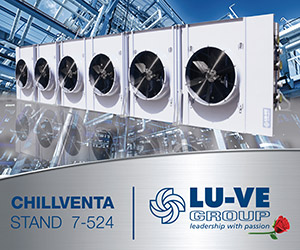 "We are glad to see that our initiative has received so many positive responses and is supported and backed by a wide range of key players from all HVACR areas," said Markus Lattner. "Over the past two years, our team has listened carefully to the market and observed the need for an initiative that contributes to a regional level-playing-field while raising awareness on state-of-the-art HVACR solutions.
"While the group wants to overcome misperceptions existing on some markets, it also aims to raise awareness on forward-thinking legislative and standardisation approaches," he added.